Residential and commercial real estate attorney in Augusta and Aiken
Real estate law issues range from extremely simple to very complex. Whether it's a simple residential real estate closing or a complex issue regarding property boundaries or zoning, the real estate attorneys at Rhodes Law Firm in Augusta and Aiken can help address any potential issues that arise regarding your residential or commercial property.
We're equipped to handle the most complex real estate law issues
Rhodes Law Firm is proud to represent clients involved in the real estate and construction industries including builders, developers, realtors and homeowners. As an owner, developer, general contractor or subcontractor, you have legally enforceable rights in all disputes regarding real estate.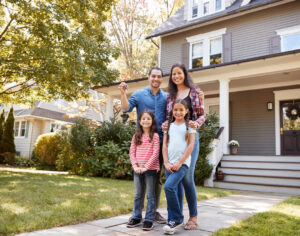 At Rhodes Law Firm, we are ready to assist our clients in various real estate law areas that include:
Representing buyers and sellers in commercial and residential real estate closings
Home refinancing
Contract preparation and negotiation
Contract administration