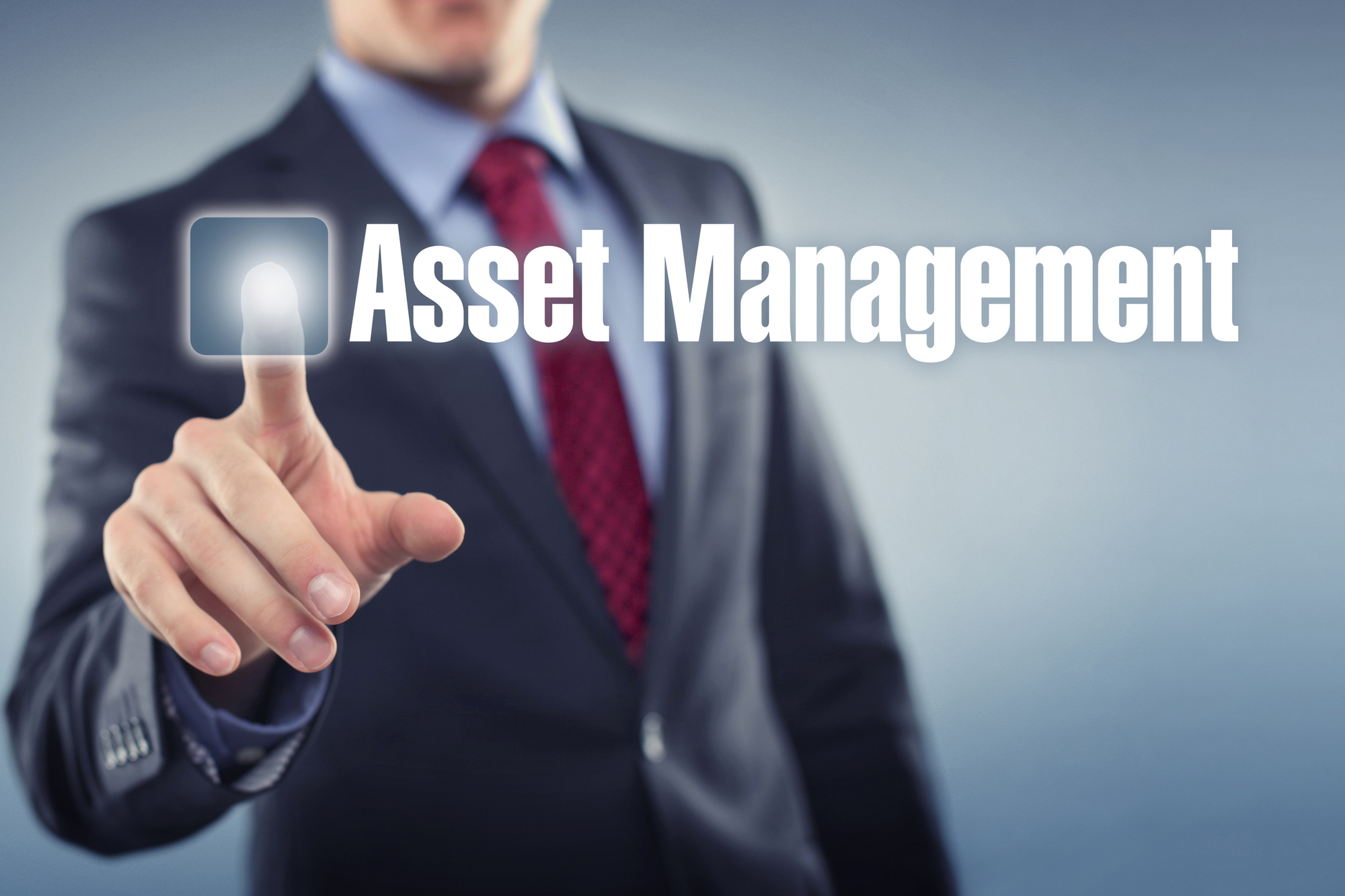 14
May
If you own a business, you're probably very concerned about protecting your assets. Most businesses fail in the first five years. Asset protection is key to ensure that your company lives on for future generations.
To keep your business assets and the business itself intact, you have to do three key things.
1. Recognize the Dangers
"Asset protection" is pretty vague, so let's get more concrete. When you think about your business, think about the ways in which your assets are vulnerable.
For example, if you own a physical storefront, you'll need to protect it from burglars and vandals. If you've invented an innovative product, you may risk losing the rights to it from copycats and patent trolls. You can also have employee disputes, familial ownership disputes, and a host of other things that can damage or leach away the value of your business assets.
Once you've identified all the risks to your assets, you can move forward.
2. Get Insured
For any business, no matter what line of work you're in, business insurance is a must. Business insurance will cover your losses that result from a wide variety of things, such as property damage, legal liability, theft, and employee-related dangers.
In many places, having liability insurance, at the bare minimum, is a requirement for business owners. Check your local laws to ensure compliance.
Signing up for worker's compensation insurance would also be a sound decision. The last thing you want is to have all your profits and assets taken from you because you're wrapped up in an arduous and expensive legal battle.
3. Hire a Lawyer To Protect Your Business Assets
Like insurance, a good lawyer can guard you against a lot of different hazards. A lawyer can represent you in legal disputes with customers or employees. He or she can also oversee the trademarking and patenting of various aspects of your operations.
When you wish to pass on your business assets to members of your family or someone else, a lawyer can ensure your assets transfer successfully through estate planning.
A good estate planner can draw up an iron-clad will so that your assets go to the people you want them to go to once you die. There won't have to be any legal quibbling between your trustees or heirs
A lawyer may seem like a costly expense, but in the long run, having a lawyer will save you a lot of time and money.
Need a Lawyer?
Hopefully, this article has given you a few ideas on how to protect your business assets. If you haven't yet begun to think about the ways that your assets might be vulnerable, don't worry. You've got time.
However, if you're someone looking to protect their assets once they've passed, contact us to oversee your estate planning. We have the expertise to make sure your assets fall into the right hands.