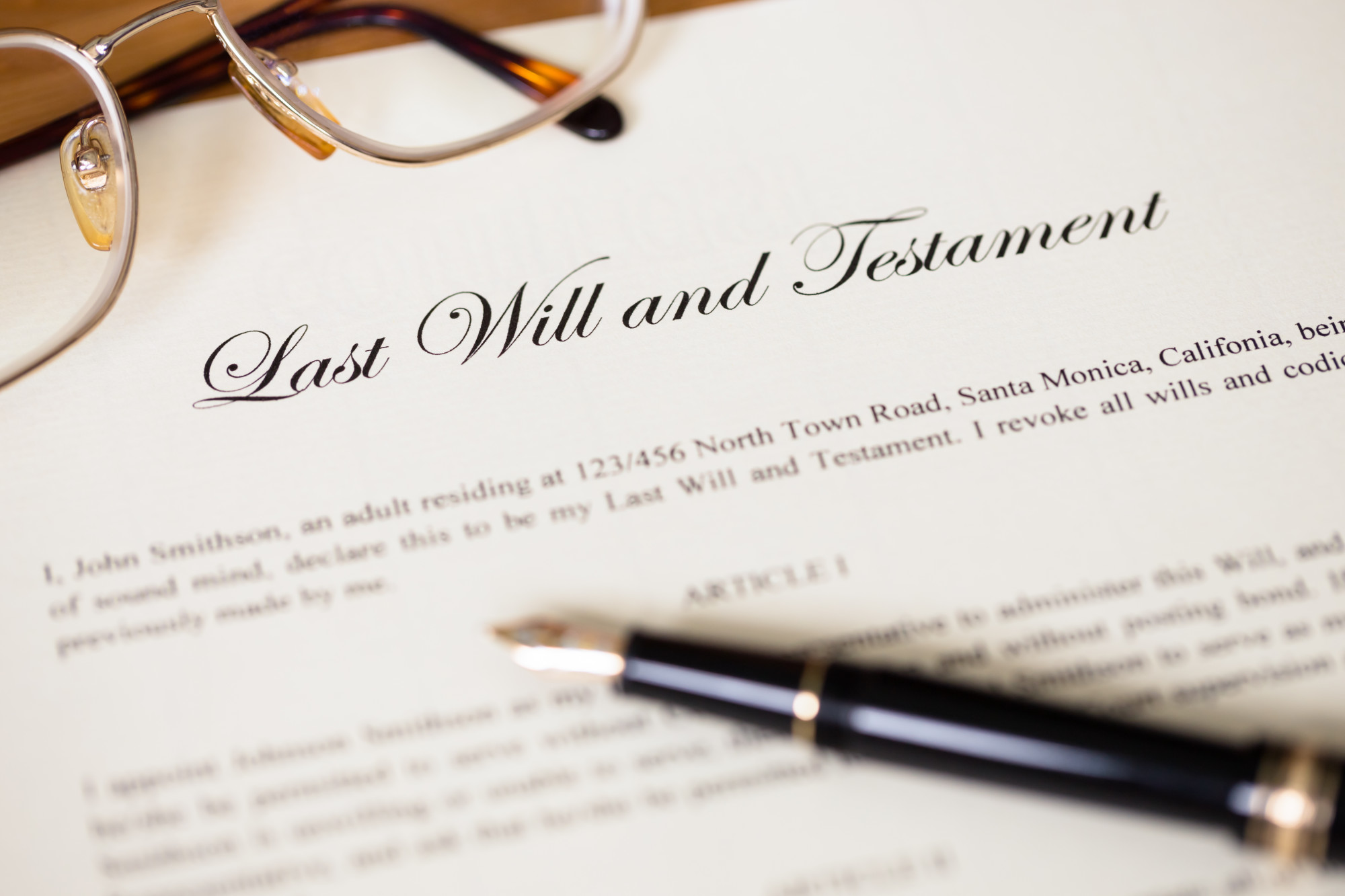 11
May
67% of Americans do not have an estate plan in place, which can cause many problems for the loved ones they leave behind.
After a loved one has passed, plenty of complications fall behind to the grieving family. From planning out the final resting arrangements to figuring out how to divide the assets that have been left behind. Without a clear-cut plan, these complications can seem overwhelming.
When estate planning is in place, dealing with the aftermath can be a guided situation. Hiring an estate planning attorney is an asset during any loss. Several benefits come with having an estate planning attorney help with the legal process.
1. Estate Planning Is Their Specialty
Many families do not have any background in how to go about taking care of an estate. Figuring out how to handle dividing up assets and loose strings can set a family apart. Legal help can make this process run smoothly.
For many estate planning lawyers, this is their specialty. They know how to handle these situations, and they're ready to help you and your family through this difficult time. Understanding the process comes easy for them, and they will take their time to guide you and your loved ones.
2. A Good Portion of Their Practice
Estate planning takes up a good part of their practice. They are familiar enough to talk you through the difficult points and the red tape that may seem overwhelming. The best lawyer is ready to begin handling those difficult situations right alongside you and your family.
Take into consideration how much of the lawyer's practice is estate planning while you're deciding which is the best fit for you. A lawyer that spends a good portion of their practice in estate planning will be more familiar with the processes in front of you.
3. Upfront Regarding Payments and Fees
Legal fees, when it comes to the death of a loved one, can be a hefty amount. With an estate planning lawyer by your side, those fees can be organized, carefully explained and paid. You know what you're looking at and the breakdown of where those amounts come from.
Your lawyer will work with the family to show where the funds need to come from and why each of the charges is being made. Your family can be walked through all those bills and fees that may not have been taken into consideration prior.
4. Willing to Provide a Written Agreement
One of the best things about future planning and legal help is having an advisor to write everything down in detail and document it in the event that information needs to be referenced. Having a good lawyer involved means that they are willing to provide those documents as part of the services they provide. All that documentation is kept together and maintained for reference.
A great lawyer has everything, including any fees and prices sorted out and marked down as you continue through the estate process for your loved one.
5. Compassion for the Situation
Compassion is a big factor in making the decision to hire an estate lawyer. The best lawyer will understand and be able to meet you on your level of grief and understanding. Having compassion and understanding for a grieving family is part of the process when it comes to laying out any final plans and taking care of a loved one's wishes.
A good lawyer will be able to validate your grief while also walking you through every part of how to handle tying up loose ends that need to be figured out in the estate process. Be sure to hire a lawyer that is willing to move at the pace of the family.
6. Allows the Family to Feel Validated and Comfortable
One of the areas that your legal representative should be able to fulfill is making you and the family feel comfortable with the process. Dealing with loss, or pending loss, is a situation that causes a lot of different emotions. Your lawyer will be able to walk you through those emotions and should be of comfort to you and your family.
If you don't get the feeling of understanding and comfort, it means that the lawyer may not be the right one to take your case. You should always feel at ease and as if communication can go both ways with the legal proceedings.
7. Explaining Laws With Clarity and Understanding
Your lawyer will be able to break down any legal language that is hard for the family to understand. Going through and reading legal jargon can feel like an unknown language, especially for a grieving family. A good lawyer will walk you through the specifications with clarity.
There are years of experience under your lawyer's belt when it comes to going through the future and estate planning process. They know how to break down the situations in ways you will better be able to understand.
Estate Planning Is Never an Easy Task
When it comes to dealing with the loss of a loved one, family members who are dealing with grief need someone who is going to assist with difficult situations. Estate planning, when assisted by a professional who understands the laws and is compassionate to the situation, is an asset. The difficulties that arise can be worked through.
If you are looking to take the steps in securing an estate plan or dealing with the loss of a loved one and need legal help, there is a great team waiting to assist you with your needs. Contact us today to begin the process of settling your loved one's estate.