23
Apr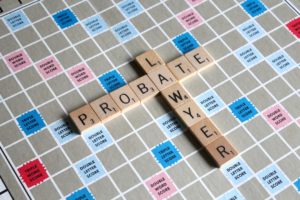 If you are considering planning your estate, it might be beneficial to look into a trust instead of a will. While both wills and trusts help with distributing property and assets after your death, a trust is much more private and specific. They also can make things easier on your family and friends after your death.
This article by Fatherly offers some great points as to why trusts offer significant benefits over wills.
Save Time and Money
Keep your loved ones out of probate with a trust. Wills can be less expensive initially to create, but can become more expensive when you consider the added court filing fees and attorney hours over a couple of months in probate. A trust is effective immediately and even can minimize income taxes that are due at death.
Keep Things Private
Wills go through the probate process, therefore anyone in the general public can go to the county court and access it. This could include anyone who is looking to snatch some property up at a cheap price, or even a long lost relative who feels entitled to property or assets. A trust, however, is a completely private document.
Protect Your Loved Ones
If you are concerned that your beneficiaries wouldn't be able to handle money due to age or due to special needs or in capacities, trusts can be ideal to help with the distribution of money or assets. You can specify exactly how much and how often money and assets can be distributed.
Rhodes Law Firm can help you protect your loved ones by setting up a trust today. Give us a call or come by our office for a consultation.