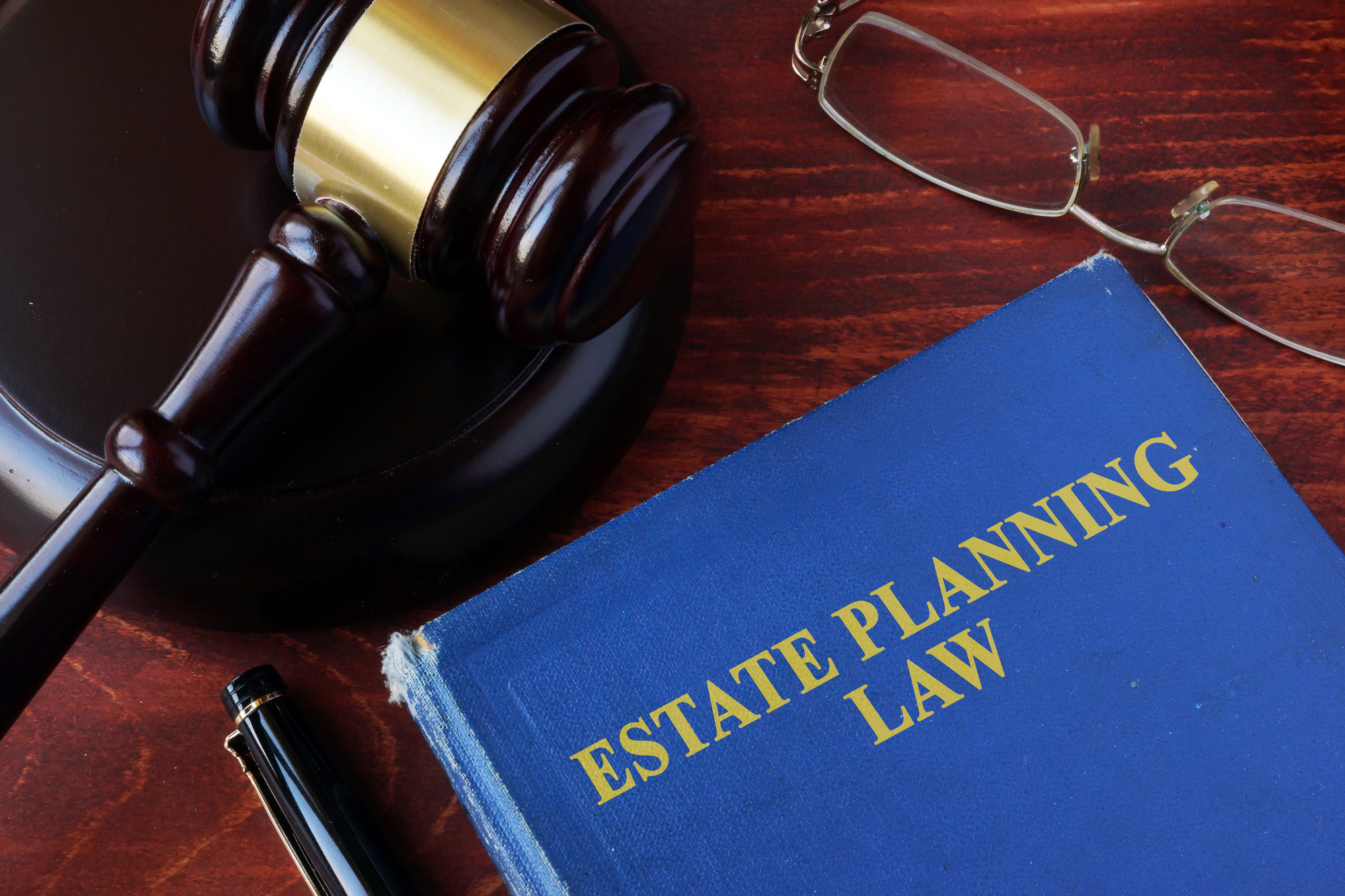 12
Aug
In the United States, only 33% of people have a will or living trust. Many people that do not have a will or living trust say that they don't have enough assets to leave behind. Even with very few assets, estate planning is an essential part of end-of-life planning.
If you want help with estate planning but don't know where to start, finding an attorney that specializes in estate planning law can help! Because you are putting a lot of trust in their hands, you must find a reliable lawyer to work with.
Do you want to learn more about choosing an estate planning attorney that meets your needs? Keep reading this guide for the top factors you should consider when choosing an estate attorney.
How Long Has the Attorney Been Practicing?
Learning how long the attorney has been practicing is the first thing you must learn before hiring an attorney as your estate planner.
Make sure your attorney has several years of experience practicing in the areas of probate, wills and trusts, and estate planning law. This way, they will have the experience necessary to help you with your case and will be up-to-date on the current laws and regulations surrounding estate planning law.
Plus, attorneys that have been practicing for longer and have a great local reputation will be better equipped to handle your specific, unique needs for estate planning.
What Percent of the Practice Is Devoted to Estate Planning?
Next, you should ask your attorney how much of their practice is devoted to estate planning. There are many different types of specialization that an attorney can choose. Each of these specializations deals with different laws and requires different knowledge.
Because of this, you should find an attorney that specializes in estate planning. Make sure their primary focus is on estate planning and trust law in your state.
This way, you can feel confident in the legal advice that they give you and you can be sure that your estate planning will be done correctly. You will also be able to get help with any other end-of-life planning services, including durable power of attorney.
Is the Attorney Friendly and Easy to Talk To?
Because you will be spending so much time with your estate planning attorney, you should find an attorney that is friendly and easy to talk to. This way, you will be comfortable discussing any of your questions or concerns about your estate planning needs.
Plus, estate planning requires a lot of personal information. You should make sure your lawyer puts you at ease and that you feel comfortable discussing your personal information with them.
Often, attorneys will offer a free consultation for potential clients. You can use this as an opportunity to meet with your attorney and see if your personalities match well together.
How Much Will You Pay For Your Estate Plan?
Legal fees can be quite expensive, which is one reason why many people have not started estate planning yet. To make sure you find a reliable estate planning lawyer that fits your budget, you should learn how much your estate plan is going to cost.
An estate plan can range in price from several hundred to several thousand dollars. Some lawyers will charge a flat rate for estate planning services while others will charge their clients an hourly fee.
If your lawyer provides you with a pricing estimate, make sure you ask for a written fee agreement. This way, you will know exactly what services are included in the price of your estate planning services.
Do They Require a Retainer?
Not only do you need to learn more about the legal fees your lawyer will charge for your estate plan, but you should also learn whether or not they require a retainer.
A legal retainer is a type of compensation that some lawyers will use as a way for clients to reserve their employment for the future. If your lawyer requires a retainer for their services, you may end up paying more for your estate plan.
If you schedule a consultation with your attorney, make sure you ask them if they require a retainer.
Is the Attorney Understandable and Good at Communicating?
Finding an estate attorney that is easy to understand and good at communicating is essential, especially when it comes to end-of-life planning. Estate law can be quite confusing for the average person. If your lawyer uses too much legal jargon, you may not be fully aware of what they are doing to help you.
Because of this, you need to find a lawyer that will take the time to clearly explain each aspect of estate planning to you!
Your attorney should also be willing to answer any questions that you have without making you feel embarrassed.
Is the Attorney Interested and Knowledgeable About Your Situation?
Finally, you need to find an estate planning attorney that is knowledgeable and interested in your situation. Every person will have different needs when it comes to estate planning. Because of this, you need to find an attorney that is knowledgeable about all the different areas of estate plan law.
You should also be sure that they are interested in helping you. If your attorney truly cares about your situation, they will provide you with better services. For example, if you were divorced, you may want your lawyer to help you with estate planning for 2nd marriages and planning for and protecting your children.
Make sure your lawyer cares enough about your estate planning needs that they get to know more about you and your unique situation.
Need Help With Estate Planning Law?
When you are looking for an estate planner, you must find one with the knowledge and experience to help you with your unique situation. Following these tips can help you find a reliable attorney to help you make an estate plan.
If you need help understanding estate planning law, Rhodes Law Firm can help! We specialize in estate planning and can help you protect your loved ones and your assets after you pass away.
Contact us today to learn more about our estate planning services and to get a free consultation.