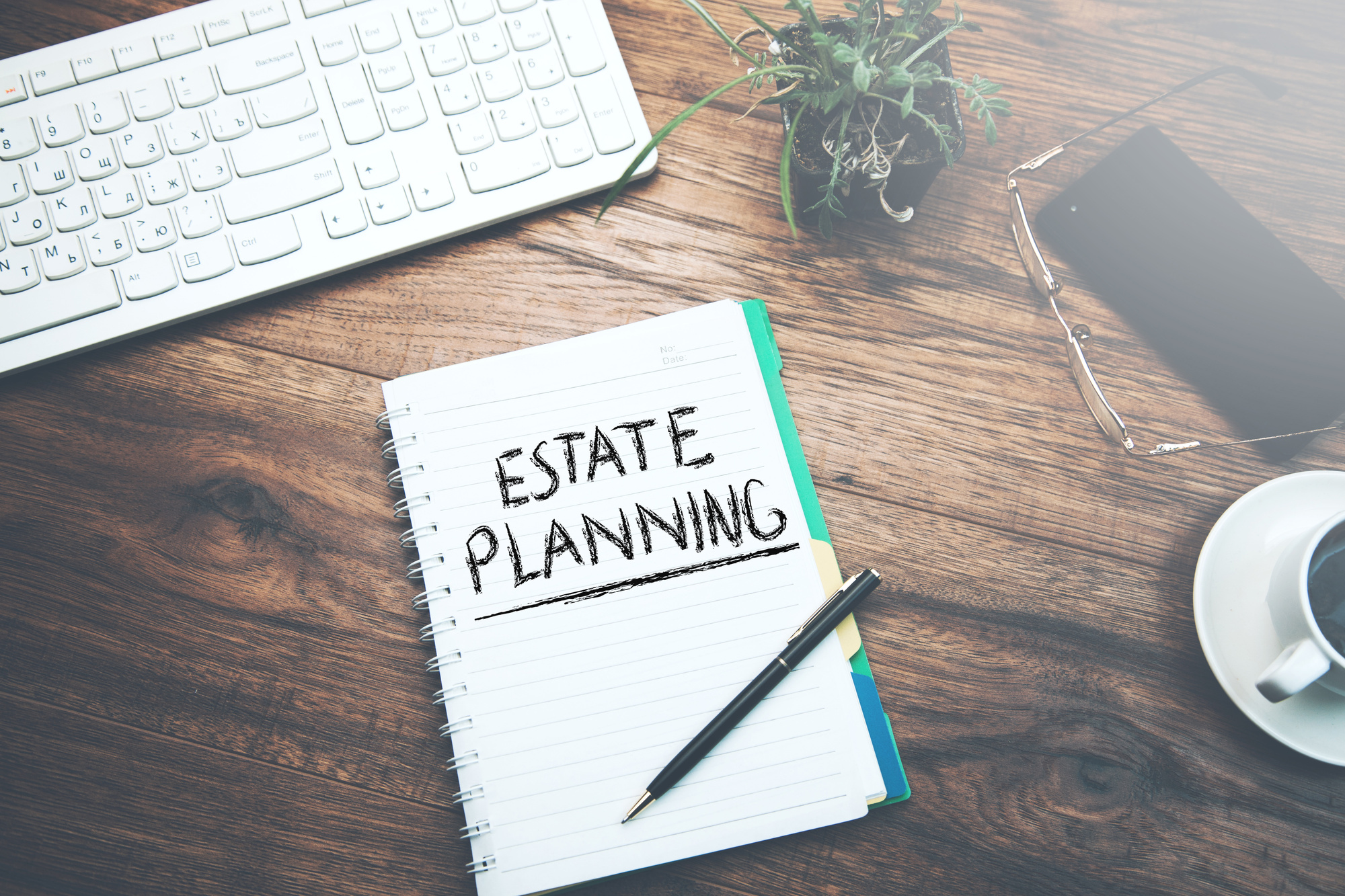 21
Feb
A recent survey showed that only 33% of US adults have an estate plan in place. Many people put this off believing that they are too young to have one or don't have enough assets.
The reality is that estate planning is something that everyone needs to consider. Even those who are in their 20s need to start considering what their estate plan should include.
There are many different kinds of trust options that you also need to understand. Every legal adult should take time to create this plan in case something happens to them.
Keep reading to find out more about estate planning and when you should begin.
When Is Estate Planning Necessary?
The majority of financial advisors recommend that people begin estate planning once they are legal adults. This is due to the fact that you are now legally responsible for everything that you own.
You may not think that estate planning is important because you don't have many valuable assets. But the reality is that these assets have to be distributed no matter how many there are.
If you own a savings account, this needs to be included in your estate plan. If you were to pass away, you need someone designated who will take over this account.
If you have some kind of inheritance money or other assets, this is also important. People should also start estate planning if they are married, divorced, or getting remarried.
This is also something that you should consider if you travel often since something could happen to you. You want to have your state plan in order so that your family knows how to proceed.
Who Should Start Estate Planning?
Everyone should have a living trust prepared for when they pass away. No matter how old you are, this is important since you do have assets that have to be taken care of.
Those who are in their 20s should have a power of attorney already set up. They should also include a healthcare directive in case something were to happen to you.
It is also a good idea to have a well in place since you may have an accumulation of money or items of value. For those in their 30s, you will want to have all of these things as well as a trust.
A trust protects your assets from probate courts, making it easier for your beneficiaries. Ideally, by 30, you should already have all of your estate planning documents in place.
There aren't many that are necessary, so there is no reason to delay this process. If you do not have your state plan in place by 50, you definitely want to get everything together.
What is a Will?
If you are going to create a will, this is something that you should do as soon as possible. It will help by leaving instructions for your loved ones once you have passed.
A will has instructions and will designate a power of attorney so that your family knows what to do. Many people pass away without a will leaving their families in the dark about their last wishes.
This is completely preventable since a Will is very easy to create for the future.
What is a Trust?
A trust is another important document that includes property or other investments. This controls how your assets will be distributed if you become incapacitated or pass away.
This can help your family to avoid probate as well as family squabbles. This is important whether you have a lot of assets or just a few that need to be distributed.
Should You Update Your Estate Plan?
Something that many people forget about is updating their estate plans. You may think that you create these documents and you can forget about them, but that isn't always the case.
There are instances where you may want to go back and update certain documents. These are usually considered to be triggers or milestones throughout your life.
This could be anything from winning the lottery to inheriting valuable assets. Anything that increases your wealth should automatically lead to you updating your estate plan for the future.
Most experts recommend revisiting your estate plan every 3 to 5 years. A lot can change in a few years, so doing this will refresh your memory of what you need to update.
Hiring Someone to Help With Your Estate Plan
If you are getting your estate plan in place, you may wonder if you should hire someone. It is a good idea to hire an attorney who has experience in estate planning and other legal plans.
This could include anything from special-needs planning to charitable planning. There are many life occurrences where you may want a plan in case something happens.
Not everyone needs to hire an attorney to help them do this, it just depends on the situation. For the most part, the majority of people should consider this to make life easier.
It can be hard to know what you need between wills, trusts, and property transfer documents. It can be confusing, and everything needs to be done legally.
Having an attorney on your side can make this process easier and faster. They can handle the legal side to ensure that all of your documents have authority.
The Right Time to Prepare Your Estate Plan
If you have not created your estate plan yet, now is the time. Estate planning can be done at any time and ensures that your assets will be distributed correctly once you are gone.
Do you want to hire an attorney to help you with these documents? Contact us today at Rhodes Law Firm to talk to one of our attorneys.