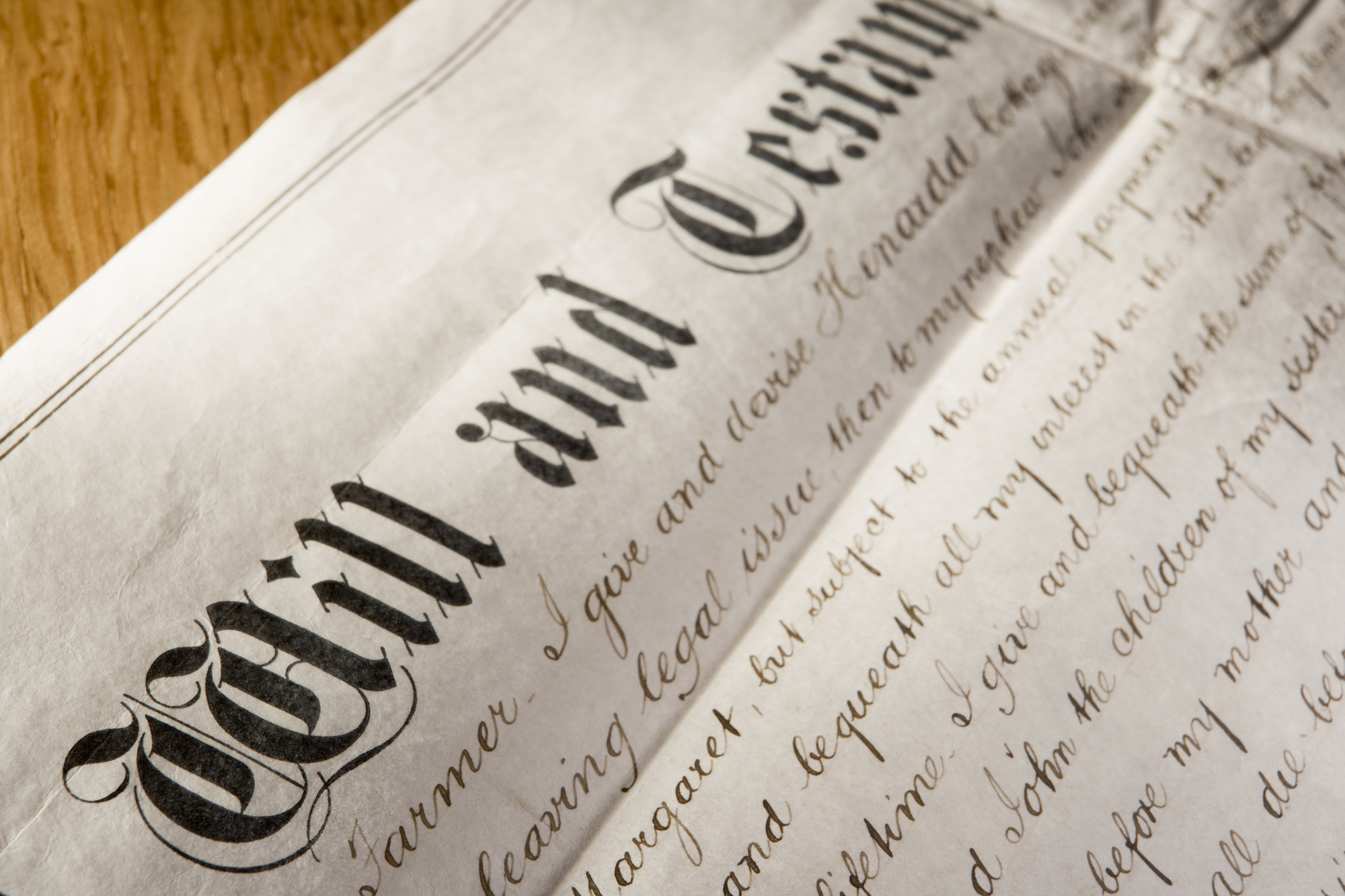 16
Mar
Supplemental needs trusts are estate planning tools trustees use to pass down assets to children and relatives with special needs. They fall under the overarching category of special needs trusts (SNTs).
The benefit of a supplemental needs trust is that the inheritance of the person with special needs will not impact their disability benefits. Most public disability benefits programs place asset limits on beneficiaries.
If you have a child or relative with special needs, you want to ensure they are set up for the future. A supplemental needs trust can help. Get your questions about these unique estate planning tools in this guide.
Supplemental Needs Trust FAQs
Special needs trusts (SNTs) can be first- or third-party. First-party trusts are also known as self-settled trusts, meaning the disabled person owns the assets in the trust.
Third-party trusts are also called supplemental needs trusts. In this case, the asset owner is someone other than the beneficiary. The assets in the trust may come from parents, grandparents, or even the person's life insurance policy.
Does a Special Needs Trust Affect Social Security Benefits?
No, as long as the trust's assets are distributed according to social security regulations, an SNT will not affect social security benefits. SNT assets will not impact Medicaid benefits, either.
Special needs trust violations can result in the cancellation of a beneficiary's social security and Medicaid benefits. That is why it is essential to hire a qualified and experienced attorney to draw up the trust terms.
What Is the Difference Between a Supplemental Needs Trust vs. a Special Needs Trust?
All supplemental needs trusts are special needs trusts, but not all special needs trusts are supplemental needs trusts. SNTs also include self-settled trusts.
The disabled person puts their own assets into a self-settled trust. Relatives of the disabled person (e.g., parents or grandparents) or the disabled person's life insurance provider contribute assets to a supplemental needs trust.
What Can You Use a Supplemental Needs Trust For?
Disabled people can use supplemental needs trusts to pay for necessities. Necessities include rent, mortgages, personal care items, entertainment, transportation, and more.
How Much Should You Pay for a Supplemental Needs Estate Plan?
The cost of an estate plan depends on the attorney's fee structure. Some lawyers charge hourly rates, while others charge a flat fee for their services.
It is important to ask lawyers about their payment structure during your initial consultation. We will talk more about the best questions to ask during your consultation next.
How to Find the Right Estate Planning Attorney
Now that you understand a bit more about special needs trusts, it is time to start looking for lawyers. It's always a good idea to schedule consultations with multiple attorneys. That way, you can find the one who is right for you.
Here are the top questions to ask prospective attorneys during the consultation.
How Long Has the Attorney Practiced Probate, Trusts, and Estate Planning Law?
Experience is everything when it comes to attorneys. And this holds especially true when working with estate planning lawyers.
In addition to general experience with trusts, you want to ensure your attorney has worked on supplemental needs trusts in the past.
What Percentage of the Practice Is Devoted to Probate, Trusts, and Estate Planning Law?
You don't want to hire a lawyer who focuses on criminal law if you need a special needs trust. Instead, only work with legal professionals whose primary focus is on estate planning and trusts.
Will the Attorney Provide a Written Fee Agreement?
A written fee agreement is an essential part of the attorney/client relationship. Fee agreements outline how much you will pay the attorney for their services.
Additionally, fee agreements help set expectations for both you and the lawyer. The agreement should detail the services you will receive in exchange for expenses charged.
Does the Attorney Require a Retainer?
A legal retainer is a flat fee some attorneys ask for upfront. This fee acts as a down payment for legal services. After the retainer, your estate planning lawyer will bill you at an hourly rate.
All of these details should be outlined in the written fee agreement. He or she should also provide an itemized record of hours billed and work done.
Is the Attorney Knowledgeable and Interested?
Contrary to the legal dramas we watch on TV, most lawyers can not recite laws off the top of their heads. However, your lawyer should be able to answer basic questions about estate planning law without looking them up.
Additionally, a good attorney should seem interested in your case. If a lawyer seems distracted or dismissive during your first consultation, it is probably best to look elsewhere.
Does the Attorney's Manner Put You at Ease?
Many people find lawyers intimidating. But you should never feel intimidated by the lawyer you choose to execute your trust. You may not want to ask questions or share personal details if you feel ill at ease with your lawyer.
That is why it is critical to choose a lawyer who makes you feel comfortable. No matter how complicated or personal the conversation gets, you should feel like you are talking to a trusted friend.
Does the Attorney Explain Estate Planning Laws Clearly?
Estate plans, trusts, and probates have complex laws surrounding them. It can be difficult for a layperson to understand these laws. This is where your lawyer should step in.
Your attorney should clearly and patiently explain the answers to all your questions. If you feel like an attorney brushes you off or leaves you feeling confused, this could be a red flag.
Need a Special Needs Trust Attorney in Augusta?
A supplemental needs trust can ensure disabled beneficiaries do not lose disability benefits when they inherit assets. The right estate planning lawyer can help you set up an airtight special needs trust for your loved one(s).
Are you looking for an estate planning attorney with expertise in executing special needs trusts? Rhodes Law Firm has the experienced lawyers you need in Augusta, GA. Contact us today to schedule a consultation.