27
Oct
Wouldn't you rather have an attorney with exceptional credentials and reputation handle some of your life's most important documents? We would like to believe so. Here is great news for those on the search: Mr. Audrey C. Rhodes, Jr. is the highest rated estate planning attorney in the Augusta, Georgia area!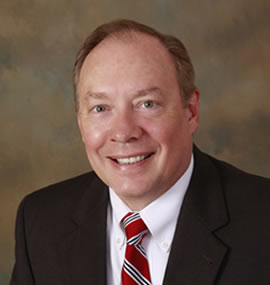 Education and Experience
After receiving his Bachelor of the Arts from Augusta College (now Augusta University) in 1974, he went on to study law at the University of Georgia and New York University. As you may know, he and his son Daniel currently practice law in both Georgia (office in Martinez) and South Carolina (office in Aiken).
We recommend you choose the right attorney to handle your estate planning, wills, living trusts, and the like.  That's why you should choose Rhodes Law Firm.